The concept of electrically adaptive glasses appeared long ago, but its technical implementation was not here until now. The Mitsui Chemicals Japanese company has developed TouchFocus glasses which offer various viewing modes including the reading mode and everyday mode.
The glasses can be adjusted to the far and near viewing angles by pressing the relevant buttons on sides.  The technology will be useful for people suffering from presbyopia, the natural loss of ability to focus on nearby objects that comes with age. Currently, you have to possess 2-3 types of classes on various occasions. The multifocus lenses offered currently to solve the problem have restricted field of vision and it is difficult to use them.
The TouchFocus glasses resemble the smart wearables in many ways. It uses liquid crystal lens technology, and the Smart Focus Optics technology licensed from e-Vision Smart Optics in the United States. The users of the glass will need to turn on and off the far and near viewing angles through buttons on the sides.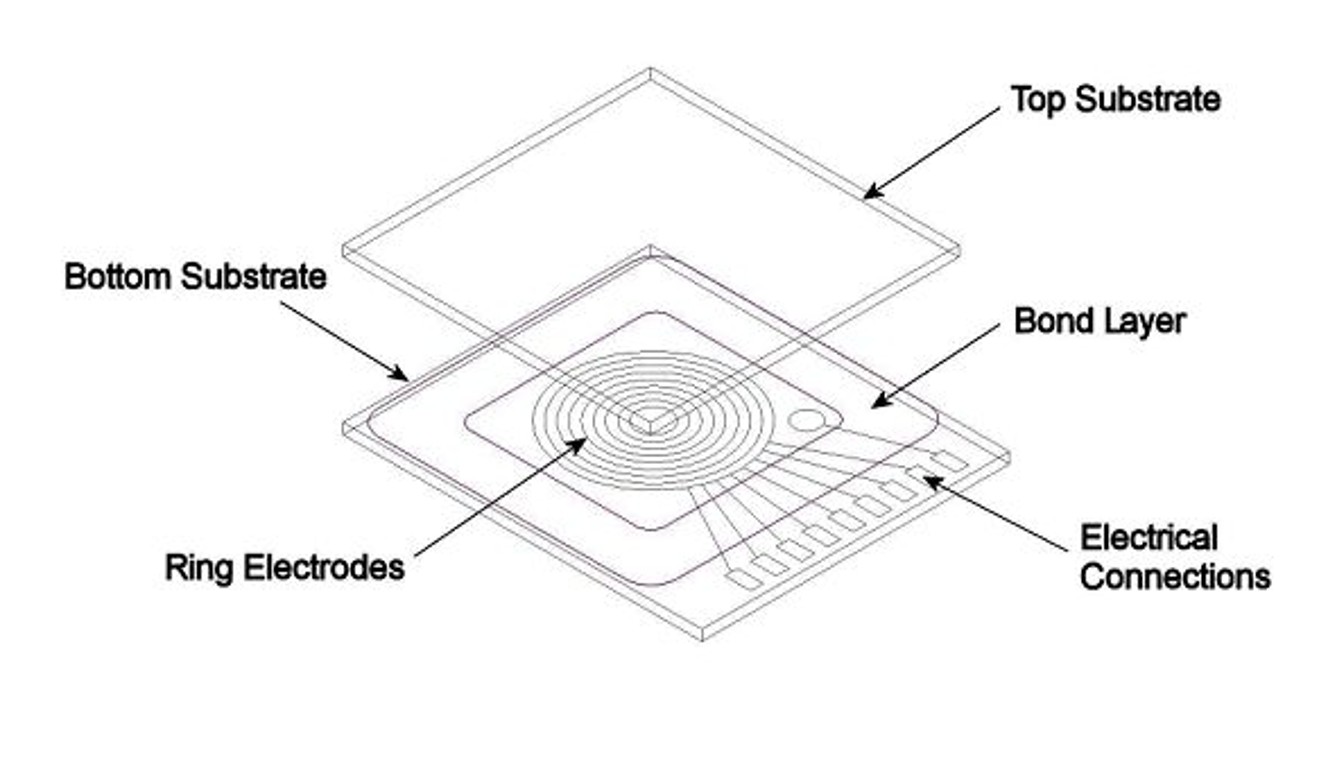 TouchFocus will come in a variety of shapes and patterns tailored for those aged 40 and older. The device has a detachable battery which lasts for 10 days with a full charge.
And the company informs, you don't need separate prescriptions for the two modes, it's all done using a single standard prescription.
The TouchFocus is expected to arrive at Summer 2019 in a few selected retailers of Japan. The recommended retail price in Japan is expected to be ¥250,000 (US$2,220) a pair – plus tax for this device. As usual, healthy products do cost a lot.
(Visited 176 times, 1 visits today)